:
…continued from Being Responsible Under God (1)
:
You don't need to give the devil audience and hold him to a conversation. When you notice it is the devil, the Bible says "resist him and he will flee!" (James 4:7) and the only way to resist him is to submit ourselves to God by sticking to the word even when it doesn't sound logical. The devil made it appear illogical to Eve and she must have asked herself "what was I thinking? How could I have ignored this wonderful tree?" And she reached out to eat of what she had always not found appealing. Certain things become very appealing when we start listening to the devil. It seems harmless to think it doesn't matter who you choose to get married to whether it same sex or not, it seems harmless to think it is not wrong to have sexual relation with the same sex as long your neighbour isn't getting hurt! The devil brings in a certain perspective that you even think is "love" and tolerance. You think "well, a practising homosexual can lead the Christian assembly. He is an adult after all" but we do not know we are technically saying "well, it doesn't matter what God thinks!" We are gradually questioning God's word.
You may ask how it puts God's word to questioning and it is very clear. God made every animal male and female; He also made human male and female and blessed us to multiply! God designed the man and the woman to complement each other and continue in the project of recreation. The woman was designed to be a suitable helpmeet to the man and this clearly shows us what God wants! But the devil can try showing us another way that seems harmless and we think it is love asking the government to legalize gay marriage just because certain people think when lots of people do abnormal things it becomes the new normal.
God loves homosexuals as much as He loves straights! God cannot stop loving homosexuals because of their sexual preferences because while we were yet sinners Christ died for us. But that is not how God designed man to function and if you want to follow God's word it also means repenting from living your own way!
God wants us to be responsible under Him; He doesn't want us to live carelessly! Although He will not force it on us, He wants us to willingly live for His own glory! You cannot have it both ways; you are either living for God or you are living for the devil. Worldliness is a form of Satanism, it is not obvious but it is the devil's underground project of putting his system into what is perceived as the human way of life. The Bible calls the devil "god of this world" (2 Corinthians 4:4) and this simply talks about him being the author of the worldly system by taking advantage of the fallen nature of man to establish a system that is out-rightly opposing God!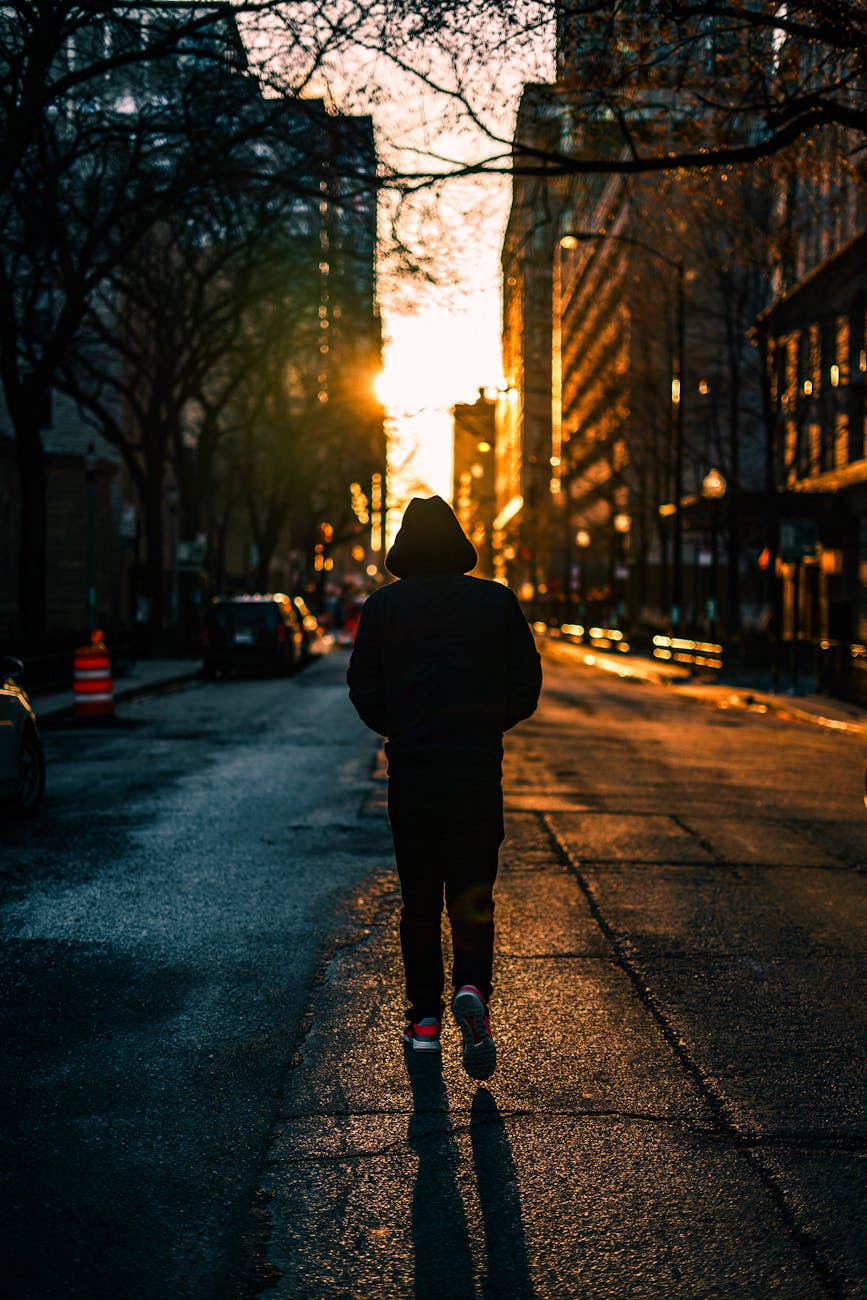 That you have been saved out of darkness into His marvellous light doesn't mean God has reserved you to exist to yourself! What God does is that He saves you out of darkness, empower you with light and launch you out again into the world! You now have God's light inbuilt in you and therefore you go out again and start defeating darkness with the light you are carrying! As you take each step, darkness continues to diminish! This is how the Church marches on and the gates of darkness cannot prevail against it (Matthew 16:18)! This is how the light shines in darkness and darkness cannot comprehend it or win over it (John 1:5)! God saves you from the influence and shackles of darkness and He sends you as a warrior of the kingdom to fight on the offensive! We aren't trying to protect the kingdom, we aren't trying to shield the kingdom, and the kingdom has no fortress and walls! We are armies on the move, we don't have boundaries and therefore with each step, we take over territories and add it to the kingdom! We don't build walls, we break them down!
In a world full of hate, we fight this fight with love! Jesus said in John 13:35, that when we live the life of love, the world will see this love and know that we belong to Him! The world is hungry for love and we show this love not just by saying it or by telling people how terrible they are but by acting it! Our love for one another is proof to the world that we belong to Christ! It is this love that motivates us to do good works, not to get approval but because we have been approved!
God did not save us so that we can just live the way we want! We must align ourselves to live on the path of the word of God! The Bible says in Ephesians 2:10 that we are God's workmanship, created in Christ Jesus to do good works! We do these good works by living the life of love! And we have been called into the service of reconciling men to Christ. We reconcile men by reaching out to them in love and offering them the way of salvation which is Jesus! You don't live carelessly as though you do not have a Master who dictates for you what to do!
Jesus never promised us that there isn't any yoke in Him! He said He will save us from our heavy burden and give us His yoke which isn't burdensome (Matthew 11:28). The way of love is the real way God wants humans to live and this is achieved in Jesus. We do not dictate our own lives; we live to the glory of our saviour! This means that as those who are saved, God wants us to live honest lives and above the wants of the flesh, above sexual immorality, above greed and selfishness, about envy and hatred! God wants us to display the fruits of our regenerated Spirit!
This is what shows how different we are from others! Let it not be that we pray just because we want God to save us from troubles, let it be that we pray because we love to have fellowship with God and because we want to plead the case of our neighbours to God! Let it not be that we lift our hands in worship because of the sensation of the acoustics but because inside of our hearts we stand amazed in awe of God's glory!
The flesh will always desire for itself but when we live by the Spirit, we display a greater image of God in the way that when the flesh is full of desires for sexual immorality, impurity, debauchery, idolatry, witchcraft, jealousy, uncontrolled anger, hatred, selfishness, gender-inequality, ethnic bigotry, racism, lack of control and so on we are full of the expressions of the Spirit. These are the abuse of the emotions God designed in humans but as believers in Christ we have received a regenerated spirit and we can learn of Christ and live according to the dictates of the Spirit. This means that even when any of the above thoughts come to you in the flesh, you rather choose to love, stay joyful, live in peace, bear another person's offence, act kind and good, stay faithful, gentle and self-controlled! (Galatians 5)
Even as believers, you still have your flesh and at times you may have desires that aren't in alignment with God's word. Being a believer doesn't stop your sexual urges, it doesn't stop you from getting hungry or wanting money, it doesn't stop what you feel! But it empowers you with God's word to live a more honourable life! This is how we can stay responsible and accountable to God. It doesn't get you more saved; it helps you live a more fulfilled life that is pleasing to God. Morality saves no one and even unbelievers in Christ can live moral lives in some areas. We stay moral because we know that love conquers all things and we have been empowered to live in such a way no other person could.
To be ungodly doesn't mean to be immoral and to be godly doesn't mean to be like God in a sense. God is all powerful on His own; we are not all powerful on our own! God is wise and we are not wise on our own! We must depend on God's strength and wisdom! To be godly is to stand where God stands and not about being morally right and to be ungodly is to stand opposed to God and His values! There is morality in God's value system but morality is not all there is to His value system. You don't drink? There are unbelievers in Christ who don't too! You don't fornicate? There are unbelievers in Christ Jesus who don't! You don't cheat? There are unbelievers in Christ Jesus who don't look sideways! Jesus makes all the difference and it is life in Jesus that is the real "Godliness". Now, let us live responsible lives under God.
God bless you!
~ George O.N
Processing…
Success! You're on the list.
Whoops! There was an error and we couldn't process your subscription. Please reload the page and try again.